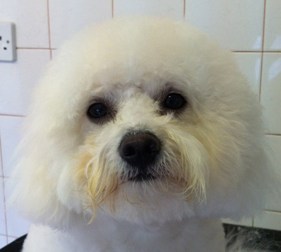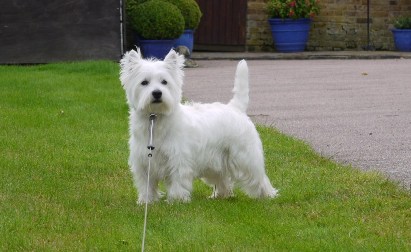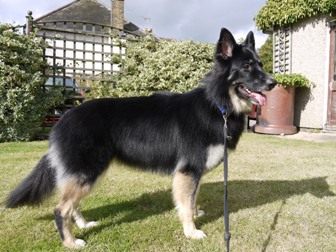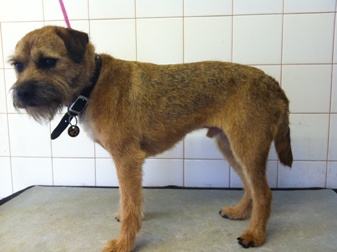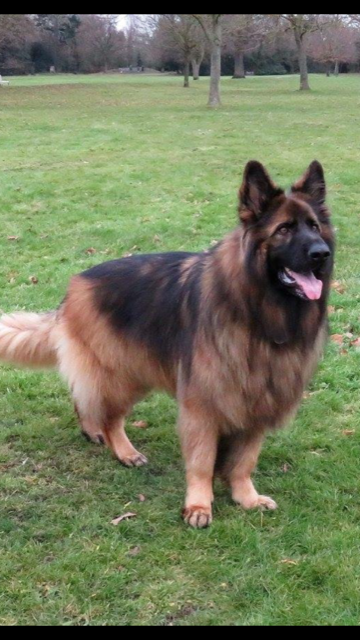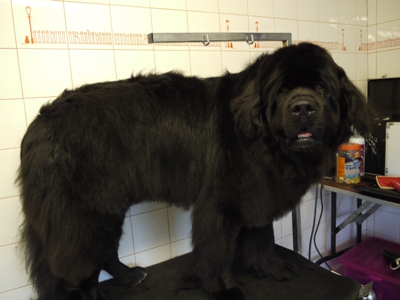 Welcome To Scissor & Suds
Scissor and Suds offer a relaxed and safe environment for your pet to be beautified. Your pet will be treated as one of our own and receive the very best care and attention it deserves.
We have two locations for grooming. One is located near the small village of Bayford in the idyllic countrysid near Broxbourne. The other is at our home in the hamlet of Great Munden in between Ware and Buntingford, Hertfordshire.
We cater for little and large, the agile and infirm, the nervous and aggressive. Drop your pet off to the salon and a few hours later your pet will go home looking and smelling wonderful. We are not a conveyer belt salon and all dogs are allowed the time to stretch their legs outside, take a drink and have a rest whilst at the salon. There is ample inside and outside space for your dog to play and/or relax so their time at the salon is made enjoyable.